Thank You To Legrand Supplying The Outlets! I LOVE THEM
I am no electrician, truthfully, far from it. But in this 1oo year-old house I needed to start updating all the outlets and light switches. When it came to upgrading wall outlets, I knew that I wanted to upgrade to USB electrical wall outlets in our kitchen. We have a command center of sorts, aka the drop off counter. Everything lands here, from backpacks, to purses, and all of our smart devices do get charged here, the kids Ipads to our phones. If you are like us, I almost daily scream, "where is my adapter??" You know that little white AC cube that the cord plugs into. I have no idea how, but, it disappears, ALWAYS. It is like that one sock that gets lost in the dryer. So, when Legrand reached out and asked if I wanted to try any of their products from the radiant collection, I did not hesitate.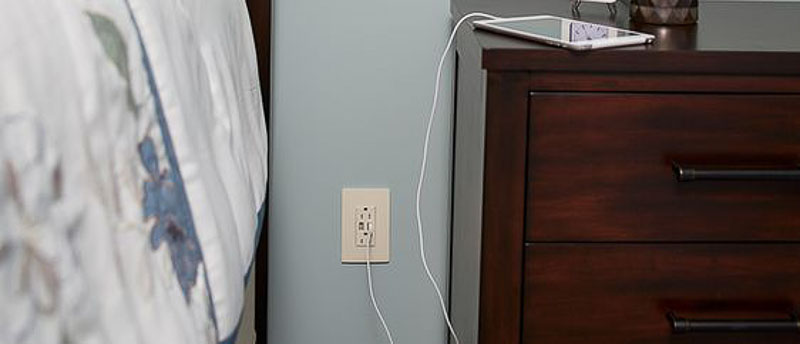 Upgrade to USB Electrical Wall Outlets
When they arrived I was so excited I couldn't wait. I literally turned off the electricity to the entire house, cause my entire electrical box is not listed correctly, and grabbed my screwdriver. That is all you need, a screwdriver, who knew. Within 20 minutes I had installed the new USB wall outlets.
The entire family loves the new outlets. They are easy and convenient, and if need be, you can charge up to eight devices! The best part is is that they have a clean look with no visible screws. See here below, this was my old wall outlet. I was even missing a little screw for the plate.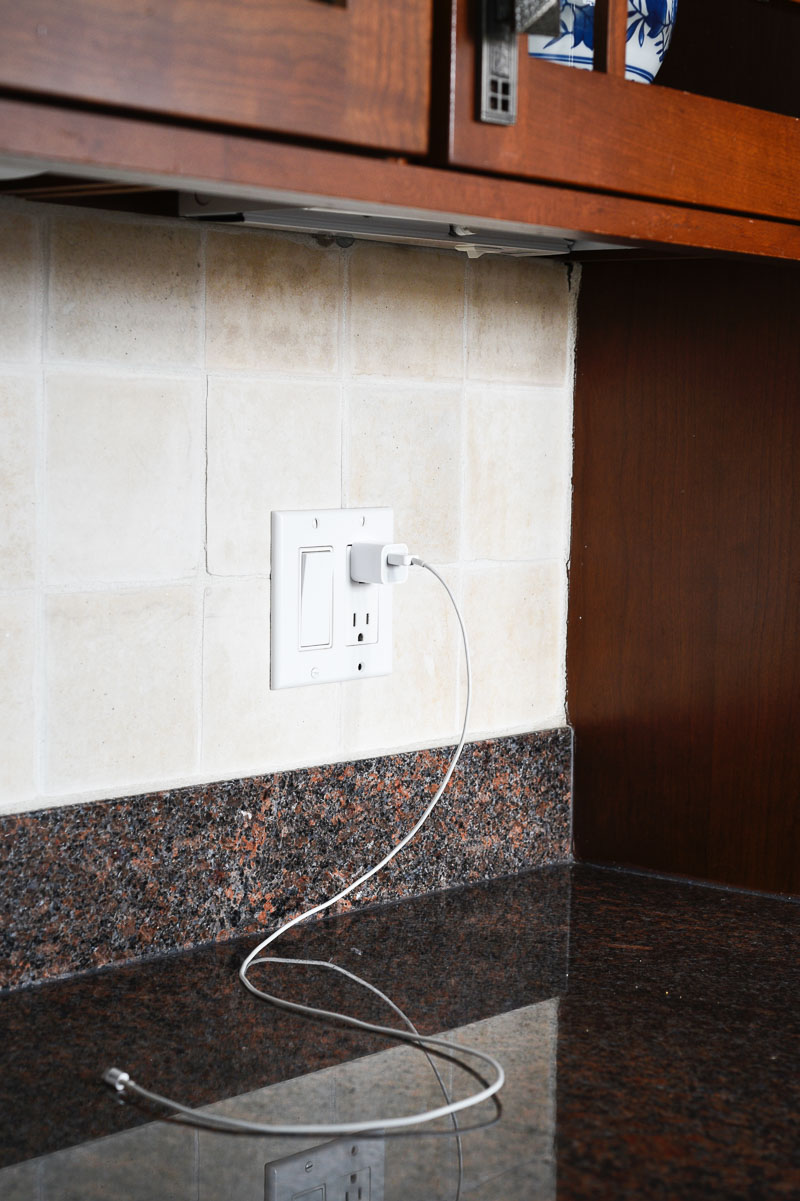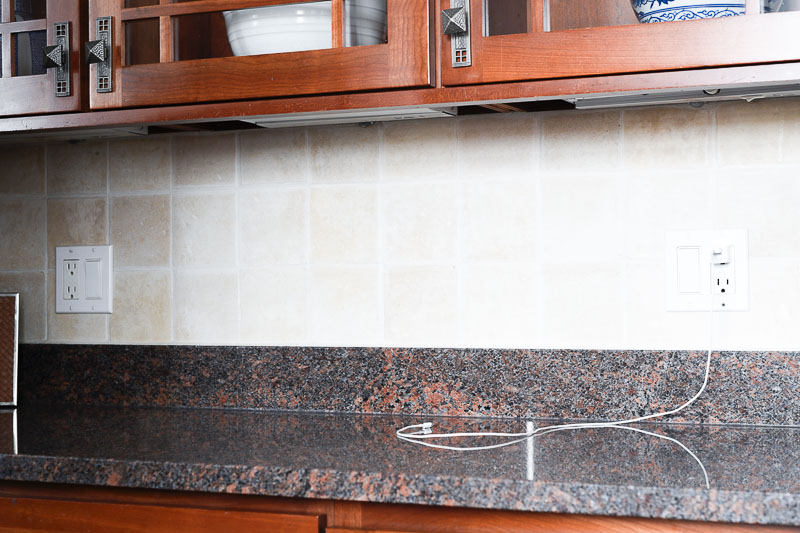 When I had to change it out, I took a picture of what wire went where, cause like I said, I'm no electrician. Trust me, when I went back downstairs to the basement and turned on the electricity. Then plugged in my phone and turned on the cabinet lights AND IT WORKED. A little happy dance might have ensued.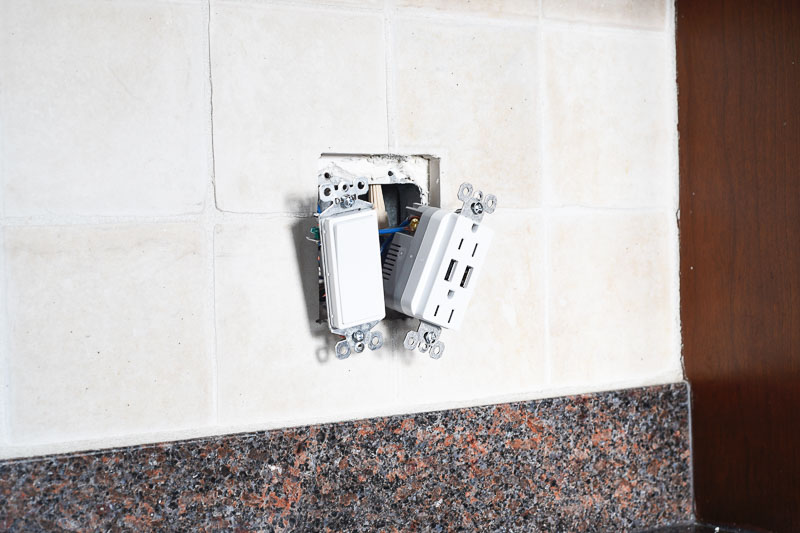 Well, that was easy, here they are installed.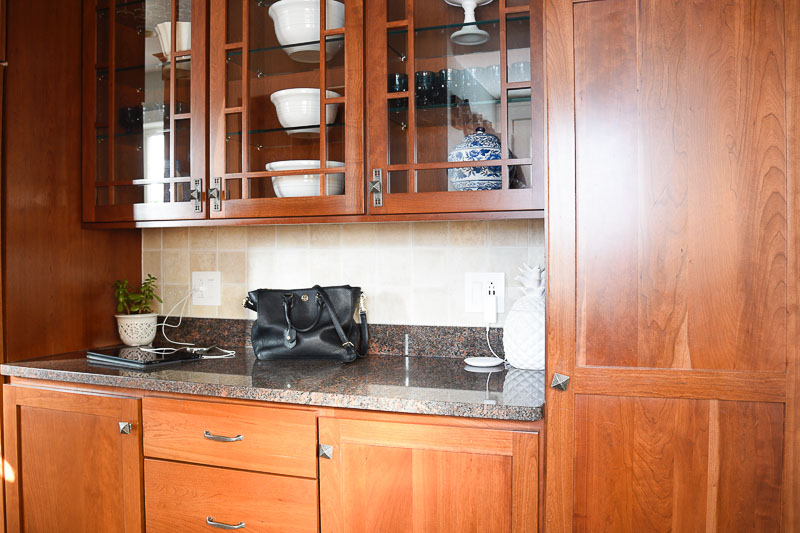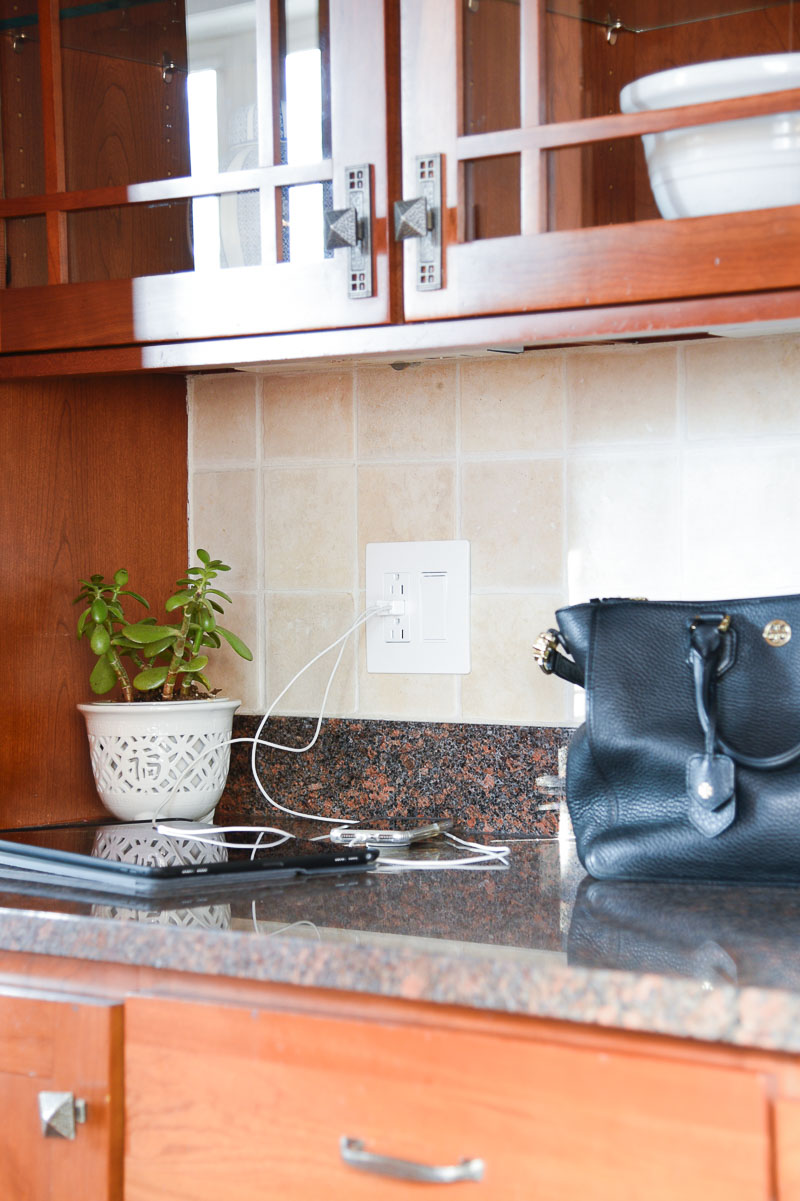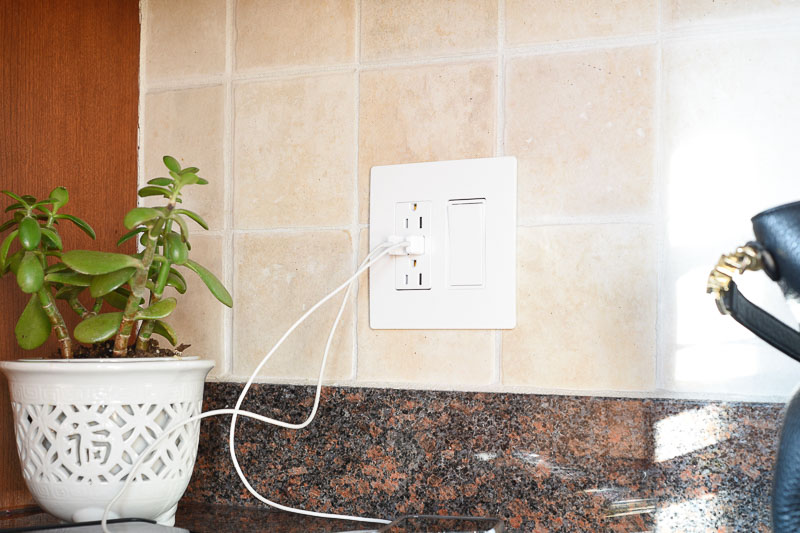 Do you see any of those square AC adapters? NO! Cause you don't need them anymore. Do you see any unsightly screws? NO, cause now you have a clean, modern look.
Also, there are over seven color options, from white to grey, cream and black. I went with white because we are updating our back splash this summer and going with a white background. The radiant collection has a crazy amount of options, I opted for the Duplex 15A Tamper Resistant Outlets in White. But you can pick from many other options at Legrand.
The post Upgrade To USB Electrical Wall Outlets appeared first on Home with Keki.
Source: homewithkeki.com