Taking on new design clients is always fun, but I love when a clients style is more in tune with my vintage alter ego. Many pieces in my home, okay, probably 80% are from estate sales or are vintage inspired pieces. I just love the hunt. So, when I was asked to consult on designing this vintage colonial dining room I knew it would be a smooth conception. I love the back in time look that adds history and uncommon elements to a space. It cannot be replicated in another home. No cookie cutter designs here.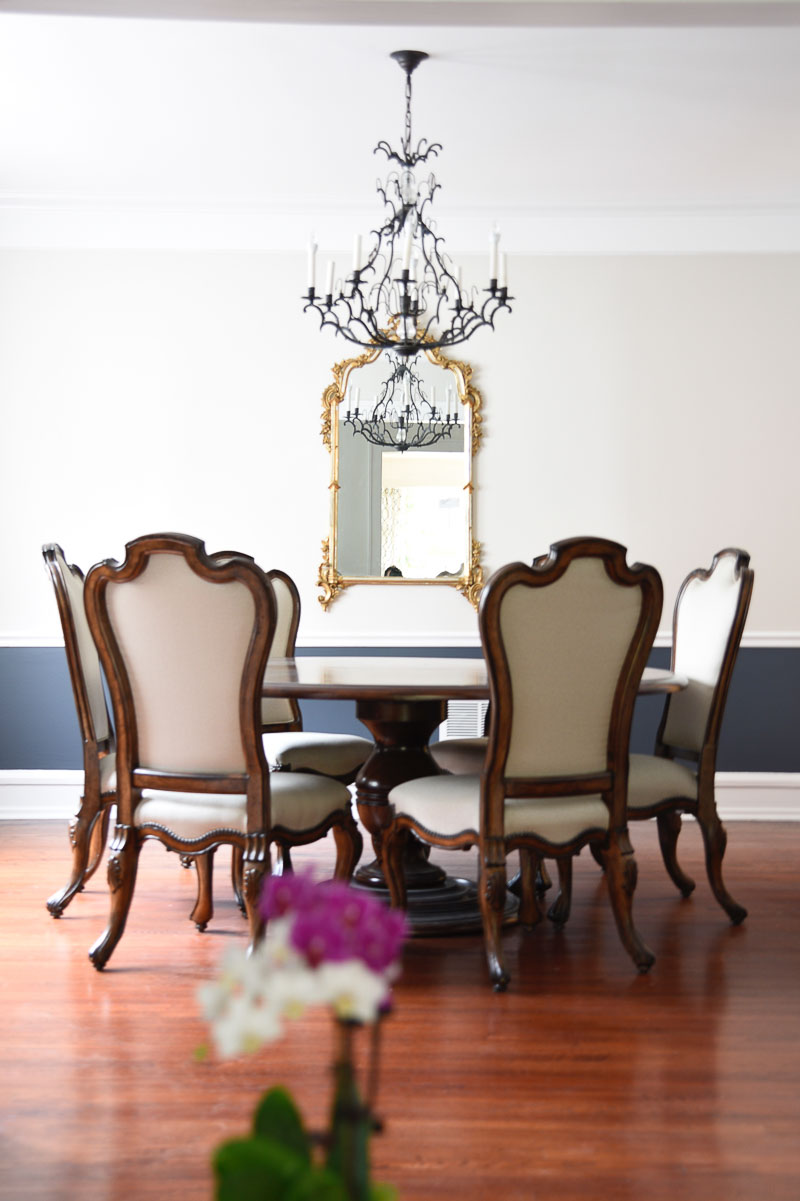 Vintage Suburb Project: Vintage Colonial Dining Room
My clients had recently moved into the home and loved many aspects. They thought of keeping the window treatments but if we were going to implement a more traditional style dining room, I didn't want it to feel "outdated." For that reason, simply removing the drapery's and leaving a clean simple structure would welcome a more vintage inspired space.
Before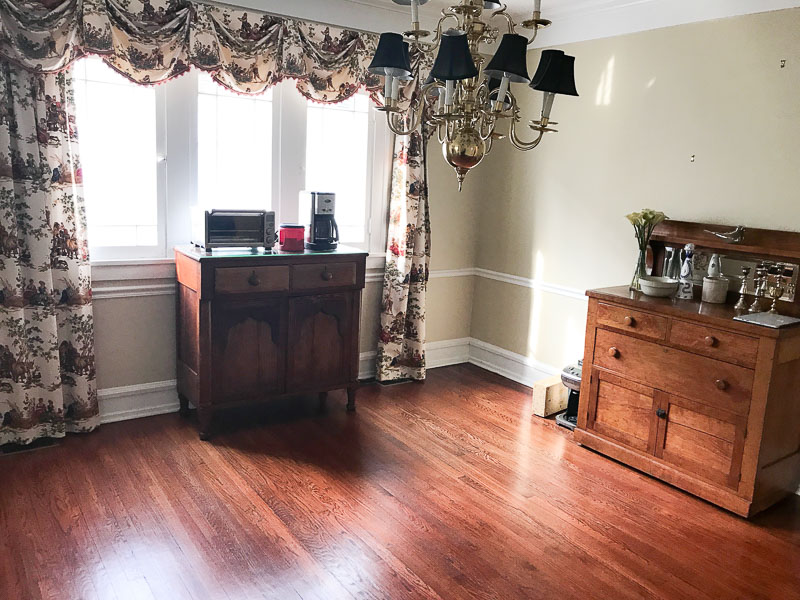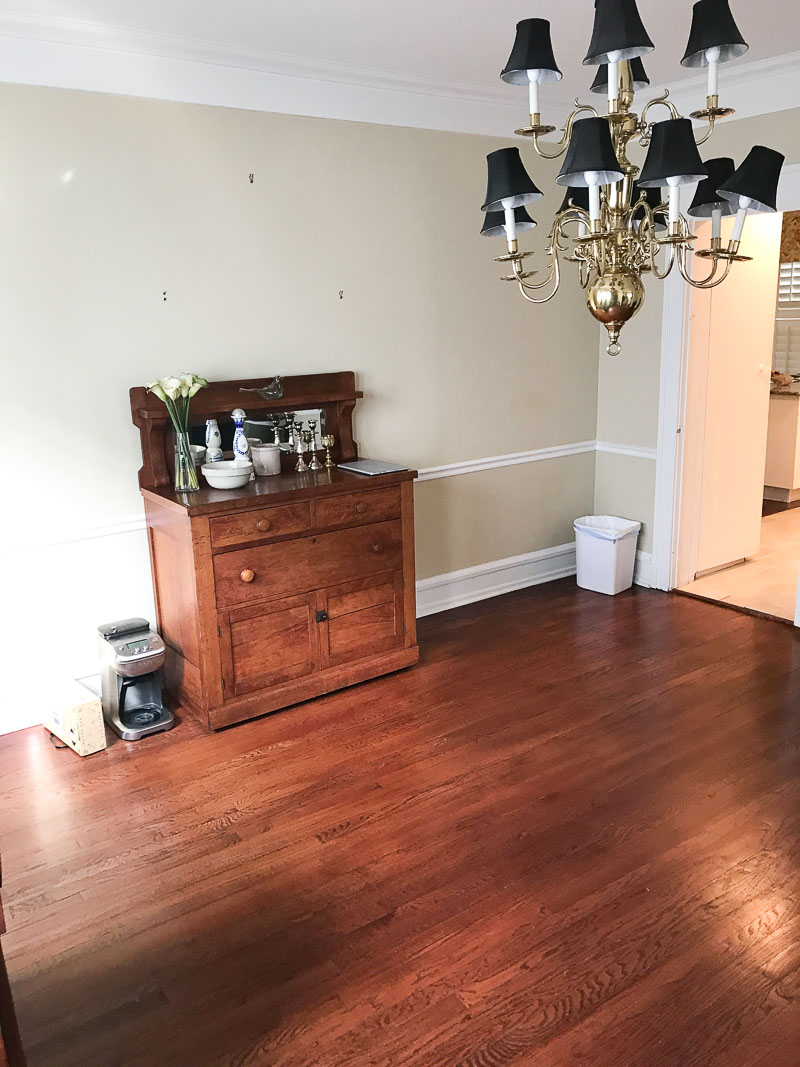 Plans
The room is a perfect square so I wanted to break it up with a round pedestal table and slipcovered chairs.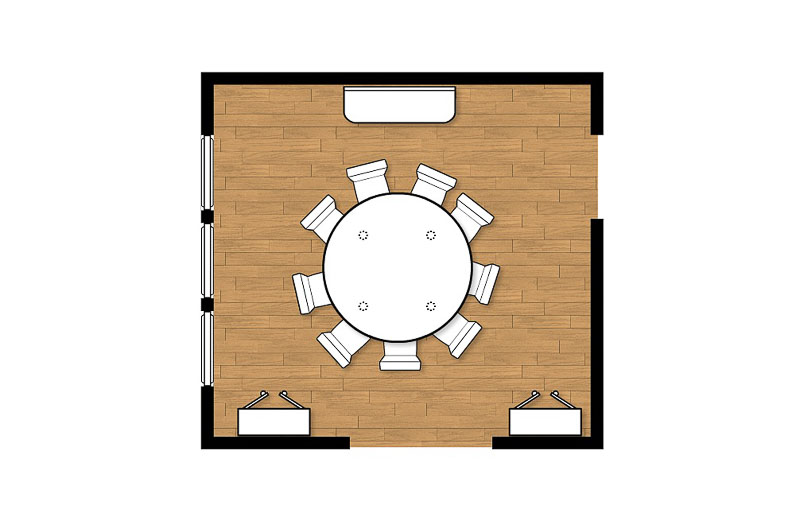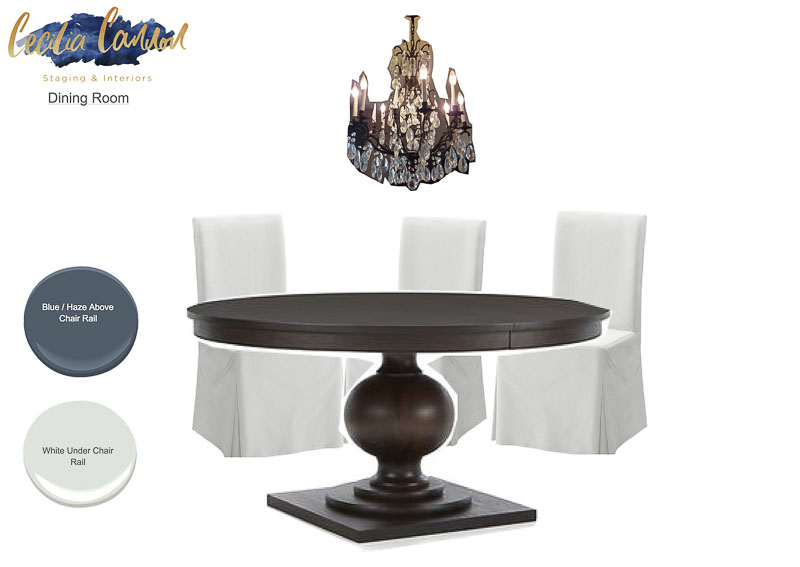 Reveal
My client was able to score a gorgeous table second-hand and chairs as well. The chandelier was removed and replaced with an authentic antique piece. As for paint, I ended up using Pale Oak above the chair rail and Hale Navy below the chair rail. I wanted a pale white and I love how this color works well with the navy. For more of my favorite Benjamin Moore whites you can see read that post here.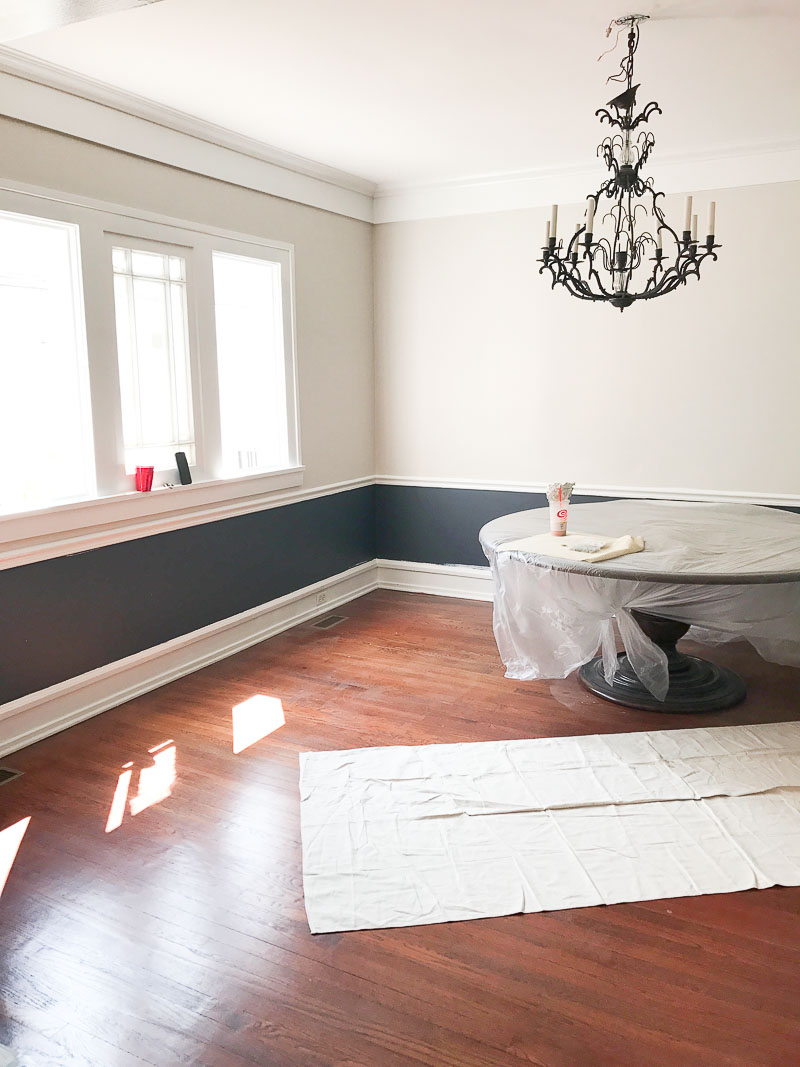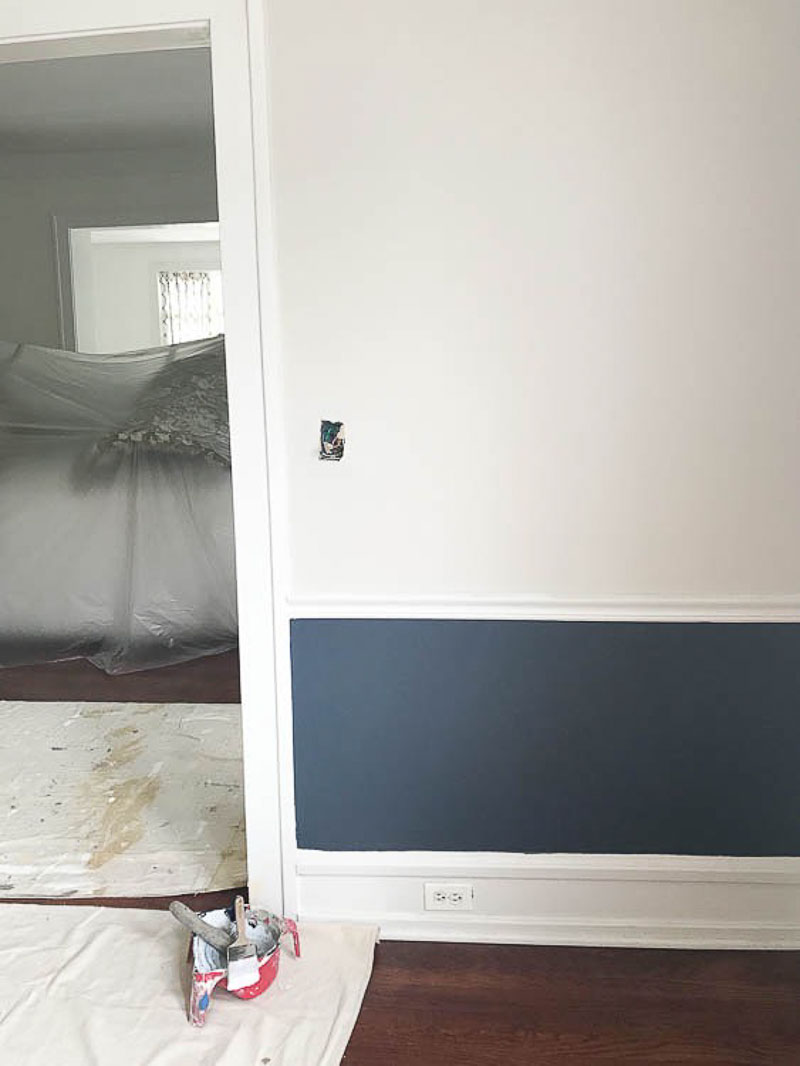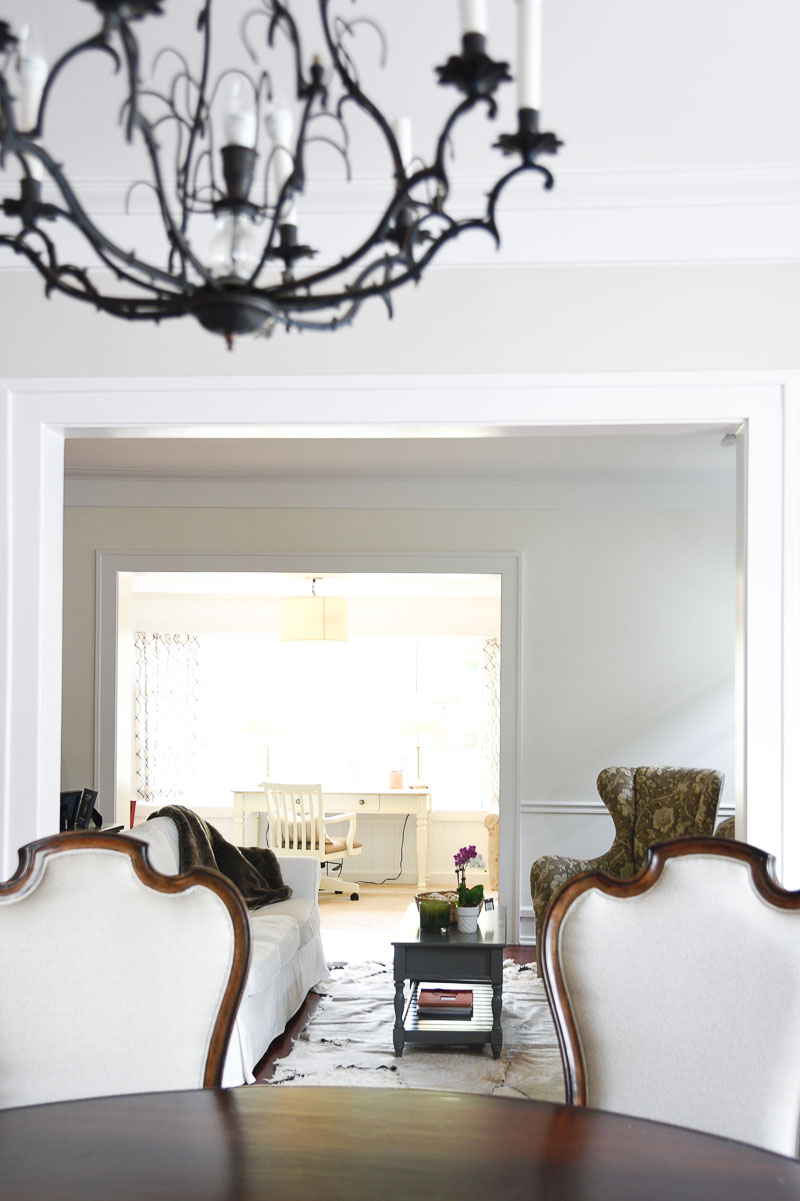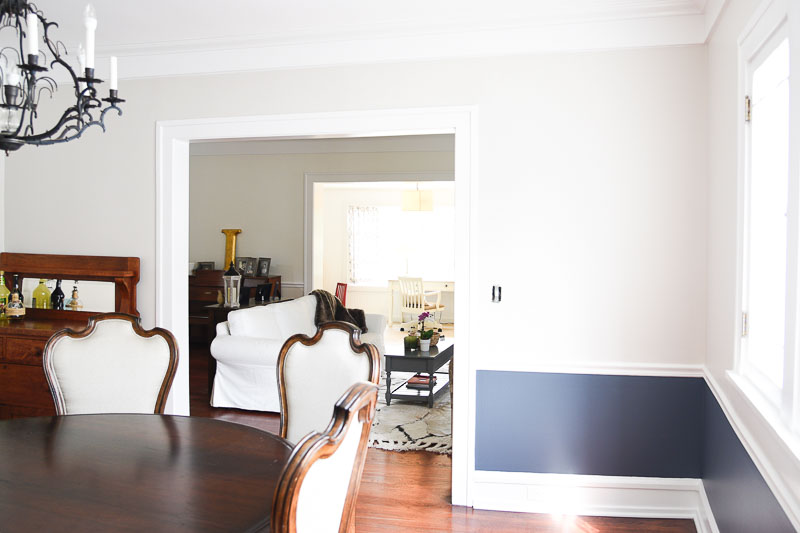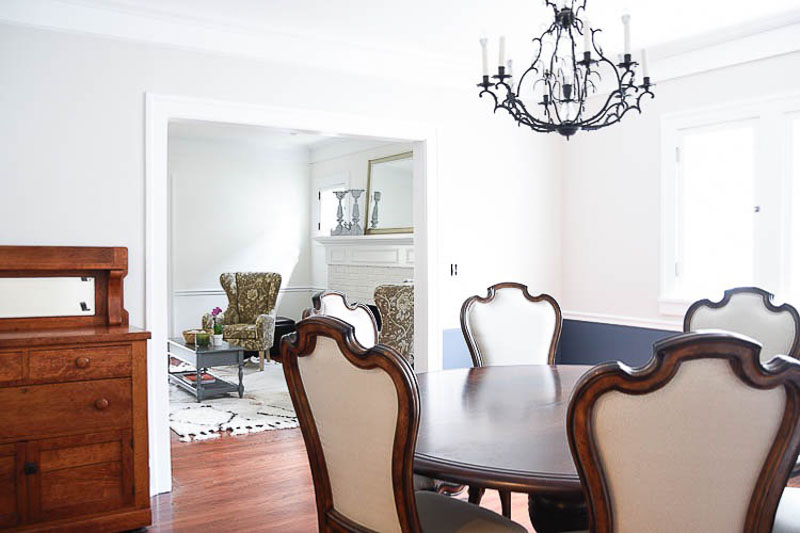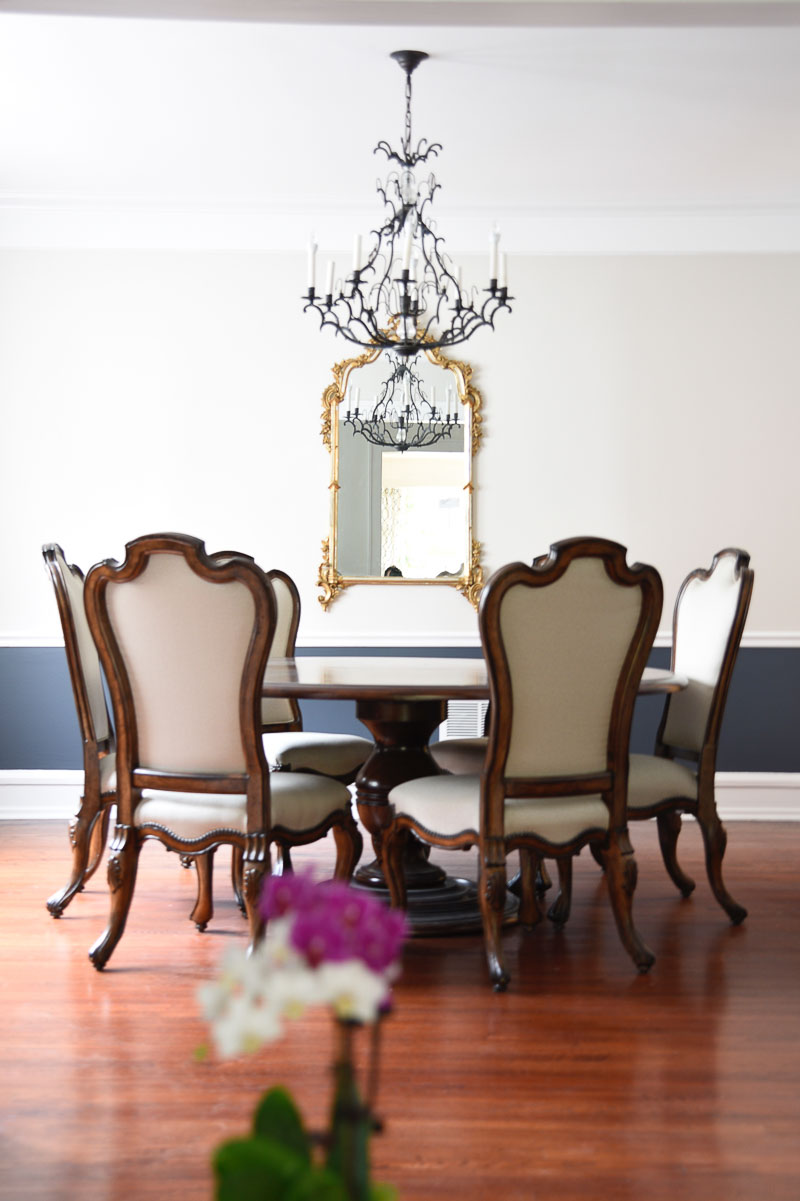 The post Traditional Burb Project: Vintage Colonial Dining Room appeared first on Home with Keki.
Source: homewithkeki.com