When I got my tickets last summer to attend Alt Summit 2018 I was psyched. I knew it would be a great experience for my business and creative mind. One of the highlights of attending a conference are the sponsors. You get a chance to meet those behind great brands. But guys, Lowe's, Sherwin Williams, and Wayfair, were three of the many great sponsors at Alt Summit, and they truly knocked it out of the park. The Sherwin Williams "booth" was basically my dream office space. Wayfair, changed out their outdoor living space each day. If you haven't experienced Wayfair yet, look at their gorgeous pieces. Talk about serious space envy. And Lowe's had an A- MAZE-ING workshop for shooting interiors, in which they literally re-created three different interior spaces in a parking lot!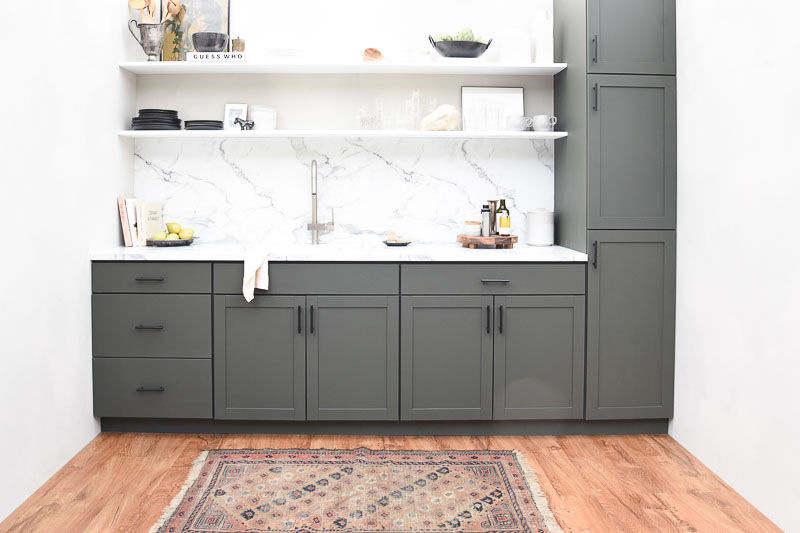 Alt Summit Sponsors
Meeting the Lowes Home Improvement team was a dream. They are truly fun, energetic, and kind. I can't imagine how exhausted they all must have felt after the conference. They partnered with Tessa Neustadt (if you don't know her, she is just amazingly talented and sweet) to provide a hands-on workshop on how to capture a room, even when space and lighting is tricky. Tessa also gave away some insider tips to styling a space, best angles, and how to maximize natural light. Seriously! I got personal photo questions answered by the expert and then got to practice on site.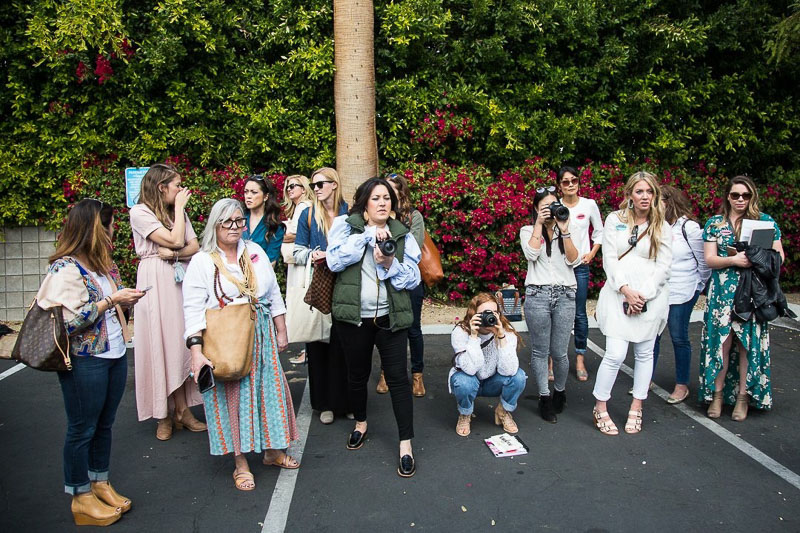 I was also just blown away by Lowe's. That they created these gorgeous interior spaces in a hotel parking lot. I mean, c'mon, check this out. You can see how lighting was hung and these spaces were situated in a cube.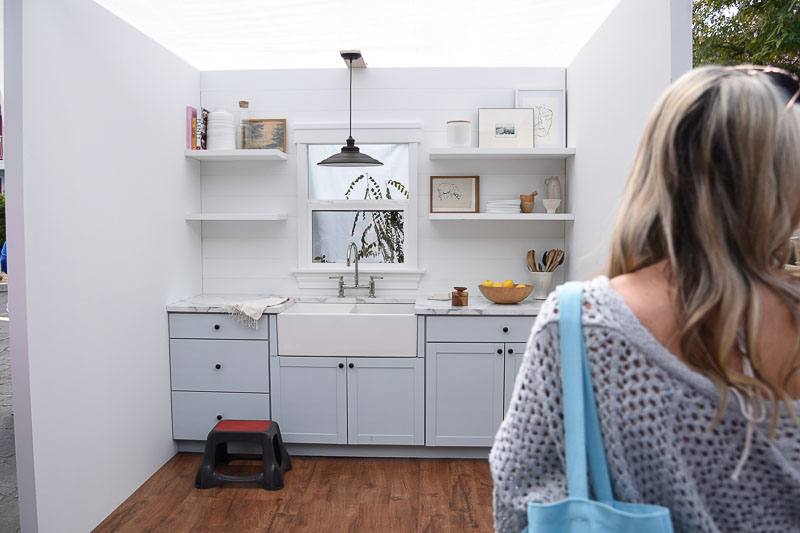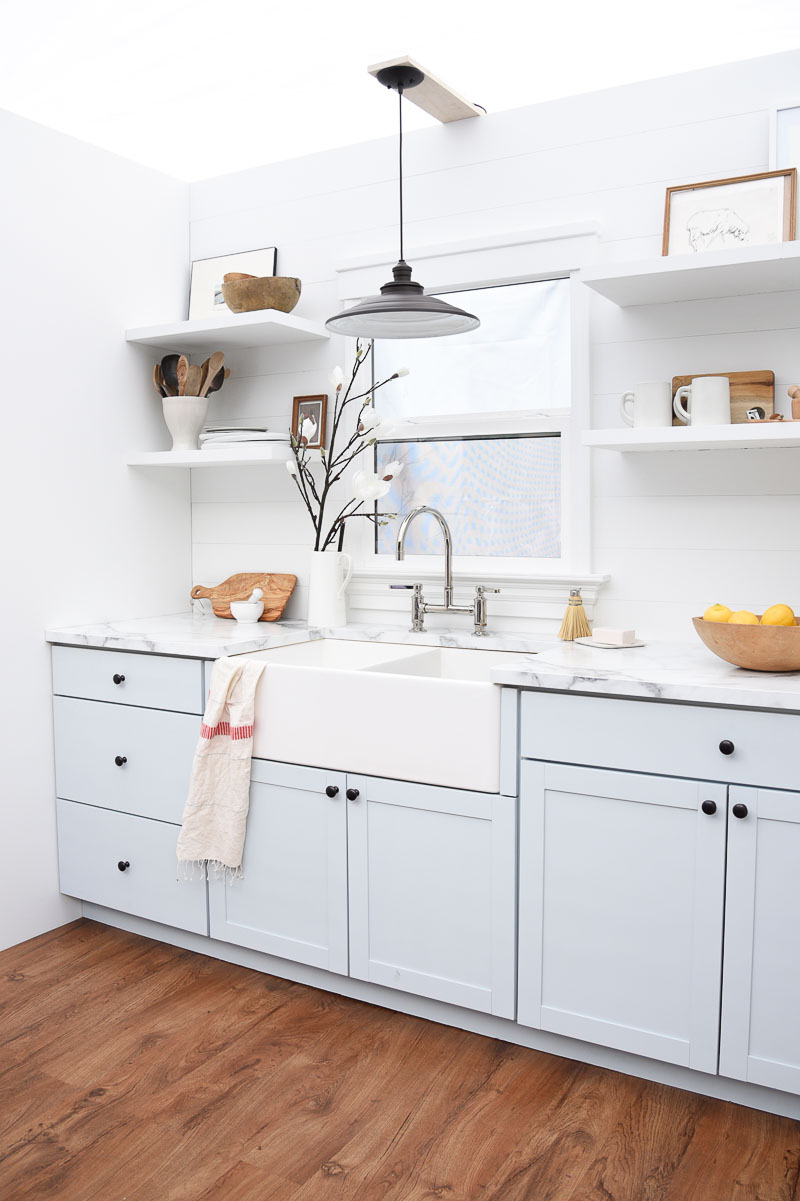 A dream kitchen in a parking lot! I also loved their bathroom set-up. DREAM!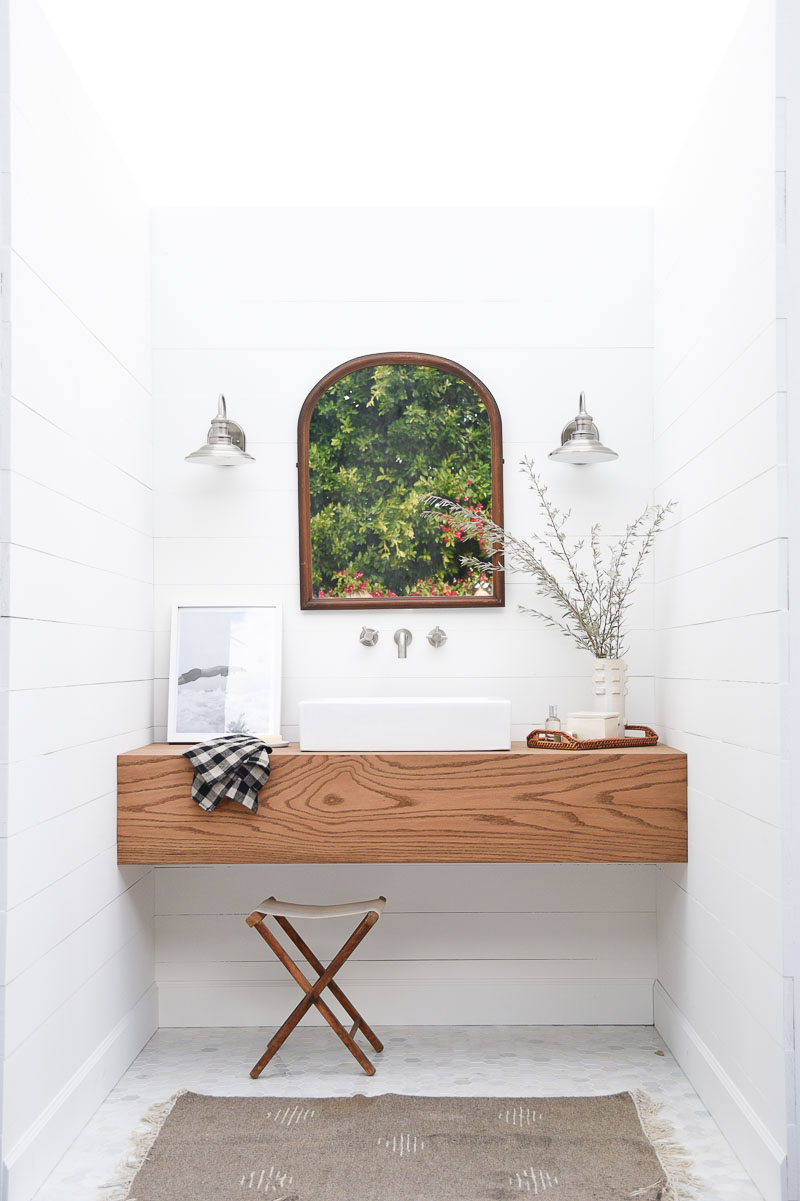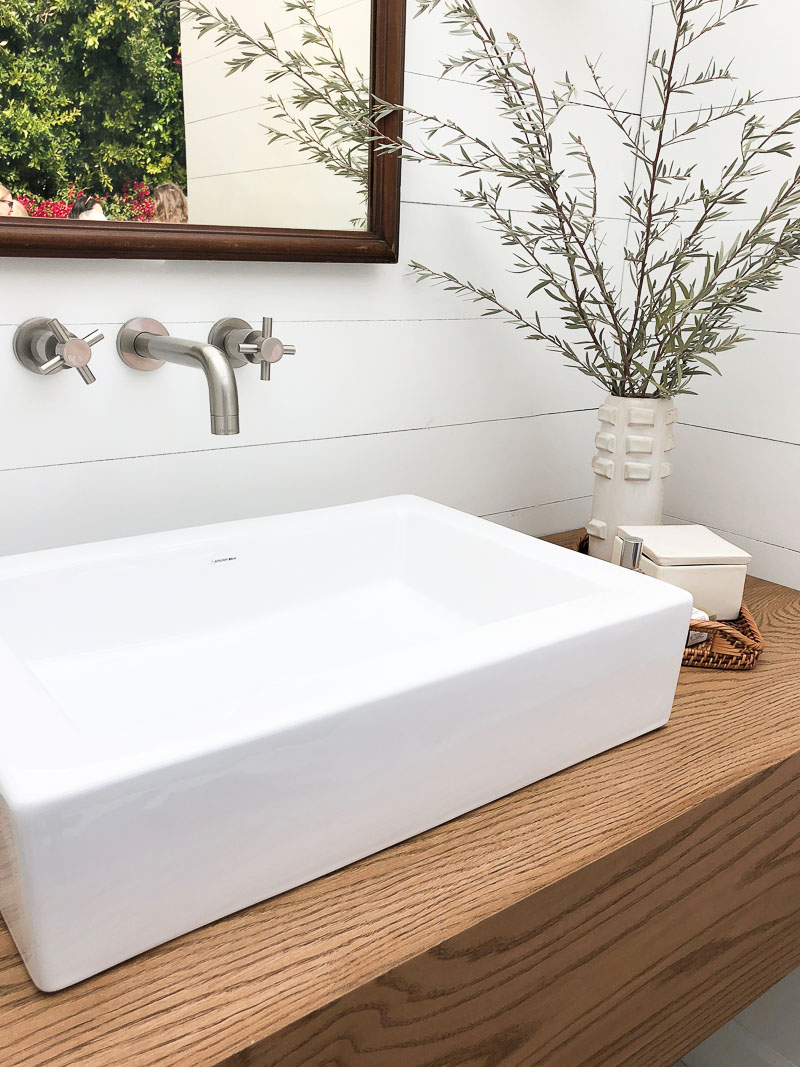 Right? This was one of the highlights of the conference and so thankful to Alt Summit and Lowe's.
Sherwin Williams, another Alt Summit Sponsor, created a booth, that when I walked in my first thought was, "I wish this was my office." A boho chic living space next to a large creative desk space area. And yes, the backdrop of painted sample clothes in the Sherwin Williams color wheel would be definite office wall art.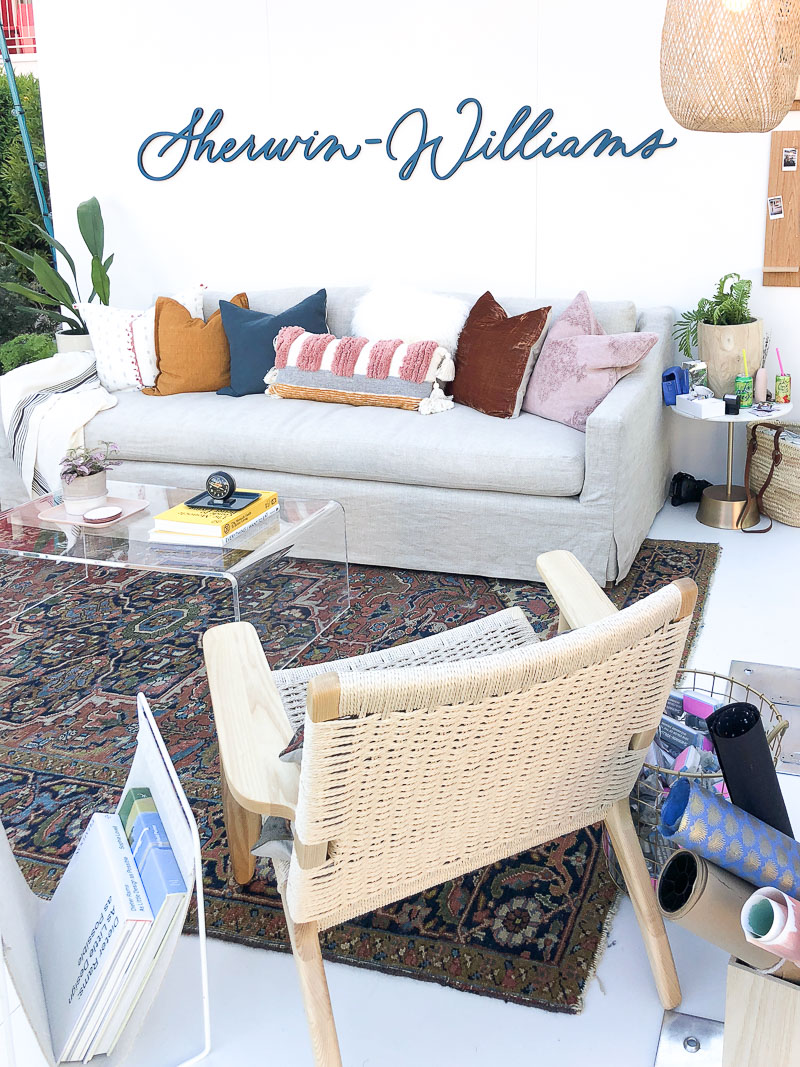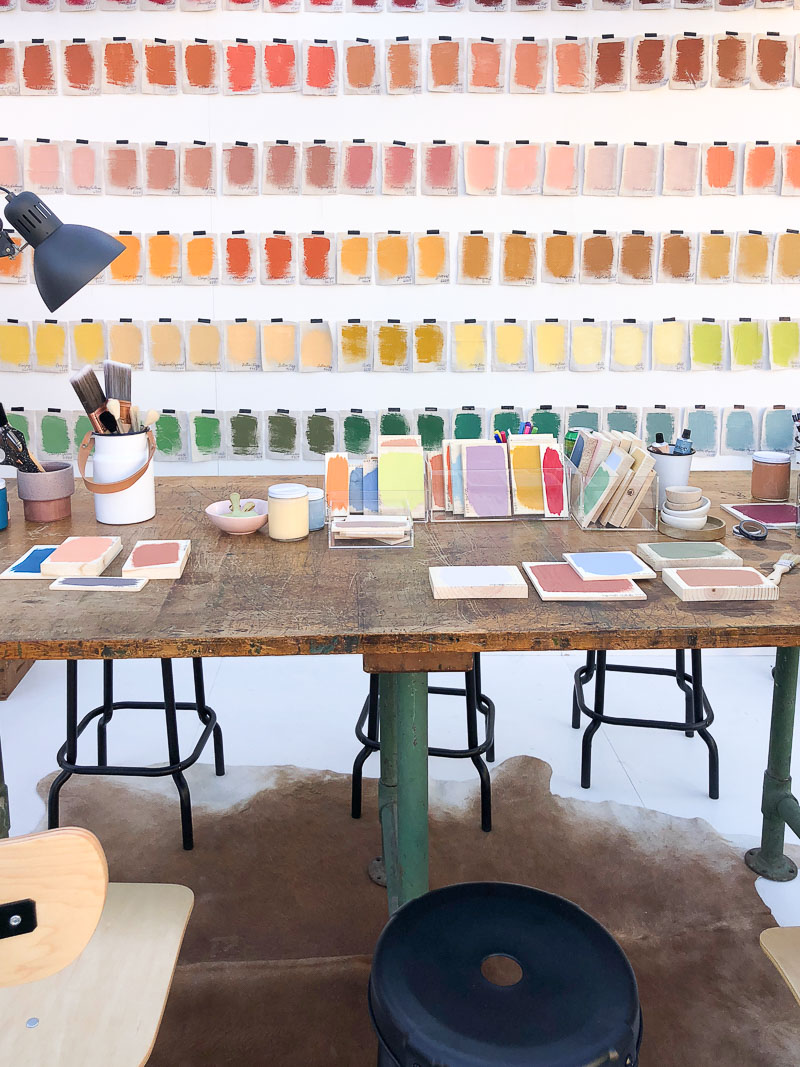 Dream office, right?
And ff course I was drawn to the Wayfair "booth." Being a Wayfair Homemaker I had to stop and say hi. Would you even call these booths? More like outdoor living spaces. Wayfair brought their A-GAME.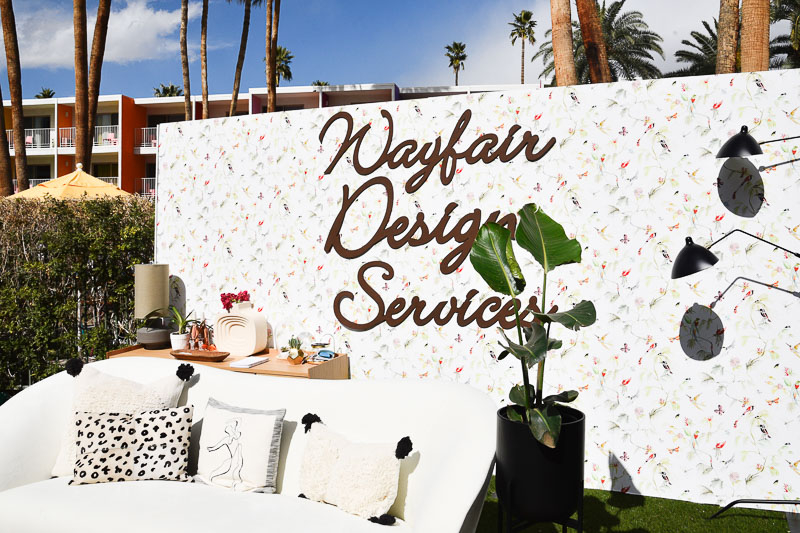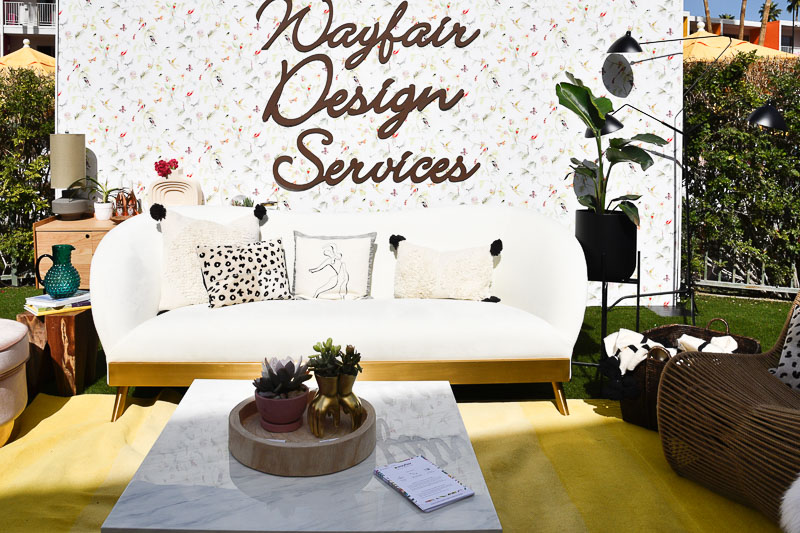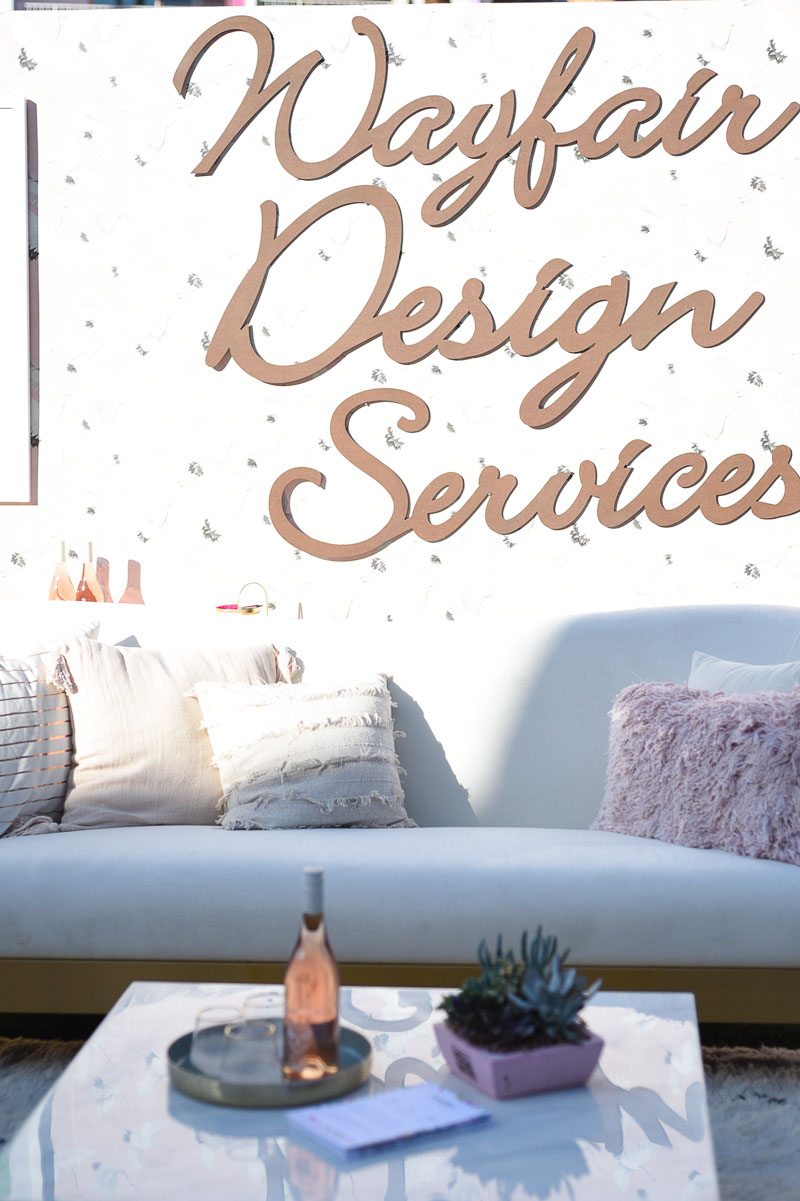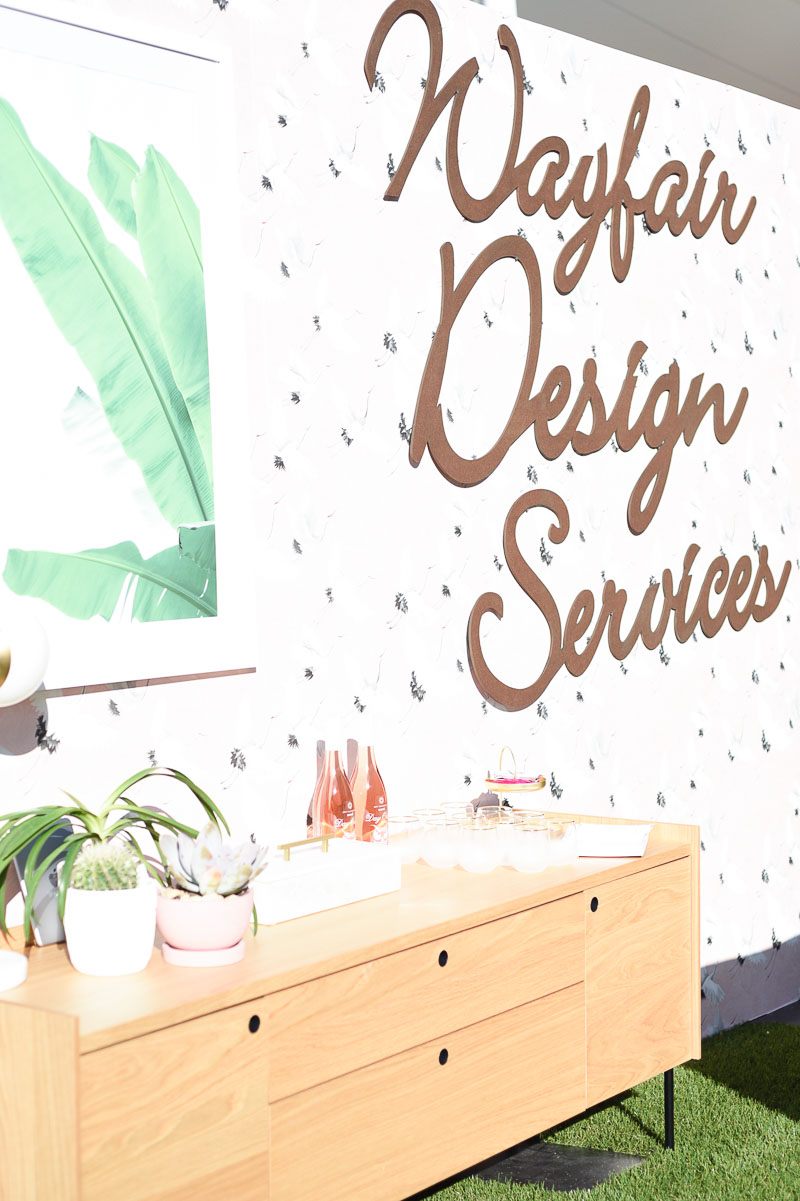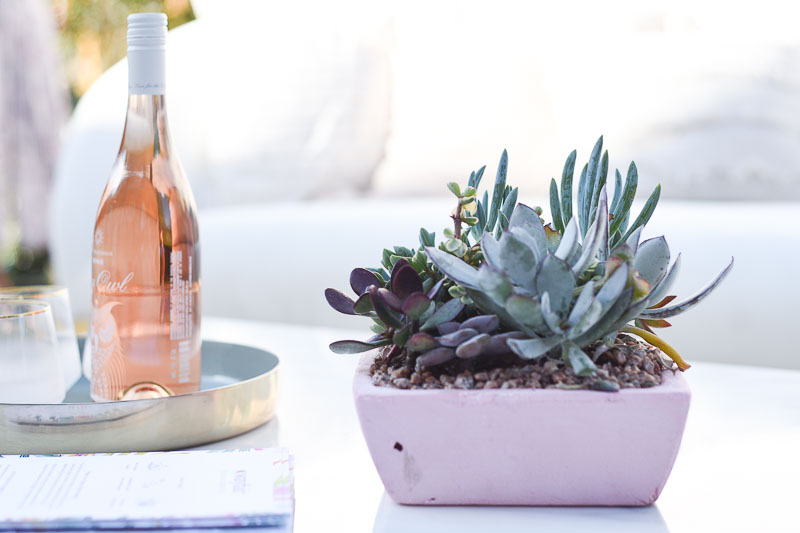 Have you ever been to Alt Summit? If not, it surely is a must. Till next year.
The post Alt Summit Sponsors appeared first on Home with Keki.
Source: homewithkeki.com